Leviathan Myth
Leviathan Myth
Leviathan Myth: Welcome to the realm of dragons!

Votes
This Week4
Last Week5
This Year206
Game Website: www.leviathan-myth.com
Rating:100
Content Rating:Unknown

LeviathanMyth

@leviathanmyth
No download required, free to play
Play Leviathan Myth
Vote for Leviathan Myth
About this game
Do YOU have what it takes to become a guardian of dragons? Complete challenging quests? Vie for top lair? If so, Leviathan Myth is the game for you! Here you may raise hatchling dragons from the egg and strive to become the most powerful dragon master in all of Leviathan Myth. During this journey, you may also hunt for prey, raise livestock on your farm and test your skills as a guardian of dragons. We welcome you to enter the world of Leviathan Myth.
Tags
User Reviews
100
ChildofGod
2015-11-23
I highly recommend this game for everyone! It's so fun and it has great pictures and i love my dragons!! <3
100
Shadow
2015-02-14
Wonderful game! Great artwork, community and games to try. There's plenty to do, and much to strive for!
100
Scotia
2015-02-11
Love this game! Great artwork and many different dragons to choose from!
Mobsters United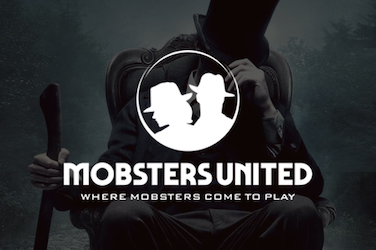 Do you want to re-play Mobsters from Myspace? Here is your chance to get back in the game and join fellow-mobsters to fight for your place!