Land of Knights
Land of Knights
Land of Knights: A Text based MMO Role Playing Game

Votes
This Week1
Last Week2
This Year224
Game Website: landofknights.com
Rating:--
Content Rating:Unknown
No download required, free to play
Play Land of Knights
Vote for Land of Knights
About this game
The dawn of civilization brought forth an age of chivalry, of knights fated for glory. In this bygone land of quests for reputation and knighthoods, you will choose your own destiny. Explore the mysterious kingdoms that form the council of kings spread across the magic land of knights. Join them with your own kingdom to endeavour victory of peace in the great war against the Darkness, or oppose the order and engulf them all.

Train yourself from the basics and evolve into the master of your talents, journey to strange lands, embark on adventures and quests, trade weapons and goods, craft your empire - or steal one? Choose your path carefully for the choices are endless. Whatever your fate, once you enter - your life will change forever.
Tags
Mobsters United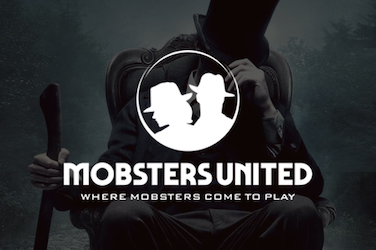 Do you want to re-play Mobsters from Myspace? Here is your chance to get back in the game and join fellow-mobsters to fight for your place!