Knights Country
Knights Country
Knights Country: A RPG Text style game that will never be reset

Votes
This Week4
Last Week10
This Year175
Game Website: www.knightscountry.com
Rating:--
Content Rating:Unknown

KnightsCountry
No download required, free to play
Play Knights Country
Vote for Knights Country
About this game
A young Knight roams the countryside looking for enemies of his King. He has made a vow to to serve the king with Honour,bravery and to die for if necessary. He battles his way through Knights Country fighting other Knights, Wizards and any other form he sees as an enemy.

Peasants get a helping hand and he protects the weak and Vulnerable if need be. With his sword by his side he slashes,maims and kills any one who tries to stop him. He is a Knight,a true Knight who will stop at nothing to serve his King.

Can you be this knight that everyone fears? Are you willing to do what ever it takes for Honour and Glory and willing to die in the process?
Tags
Mobsters United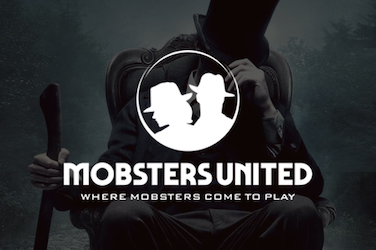 Do you want to re-play Mobsters from Myspace? Here is your chance to get back in the game and join fellow-mobsters to fight for your place!