HappyPimpin
HappyPimpin
HappyPimpin: immersive text-based pimpin' rpg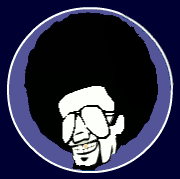 Votes
This Week0
Last Week4
This Year296
Game Website: happypimpin.com
Rating:--
Theme:pimp strategy rpg
Category:strategy rpg
Content Rating:0
Launch Date:2021

happypimps
No download required, free to play
Play HappyPimpin
Vote for HappyPimpin
About this game
HappyPimpin is a text-based strategy game where YOU take on the role of a pimp. Recruit hoes and arm your thugs with deadly weaponry to protect your stable. Unlike other pimp games, happypimpin is extremely easy to jump in and get to pimpin'. With an active community and staff, we encourage you to give it a try!

Use signup code "TWG1K" for $5 worth of reserved turns!
Tags
Mobsters United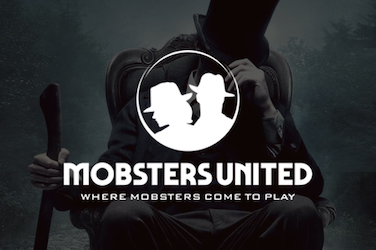 Do you want to re-play Mobsters from Myspace? Here is your chance to get back in the game and join fellow-mobsters to fight for your place!