Godfathers United
Godfathers United
Godfathers United: Are you ready to rise to the top of the criminal underworld?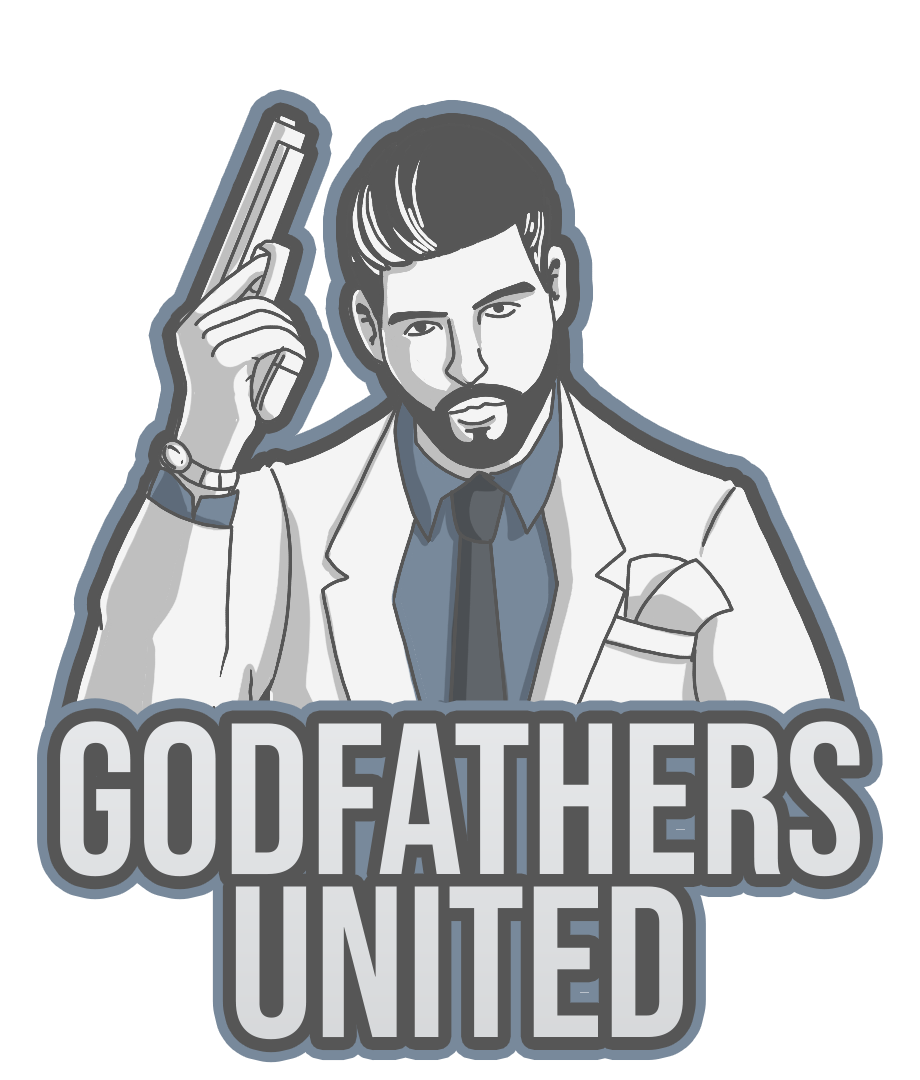 Votes
This Week2
Last Week9
This Year246
Game Website: gfunited.com
Rating:--
Theme:mafia
Category:mmorpg
Content Rating:0
Launch Date:2023
No download required, free to play
Play Godfathers United
Vote for Godfathers United
About this game
Godfathers United is a mafia browser-based game where you start as a Scum and work your way to National Don. Commit basic crimes such as selling smuggled cigarettes or robbing a Jeweller's Store, Stealing a car for a nice payout or working with other players to commit a heist for a bigger payout.

Train skills like hacking, marksmanship and forgery to commit advanced crimes for an even bigger payout and to climb the leaderboard.

Start a family or join an existing one to connect with other players and work together to own a city.

Visit the city to buy weapons from the black marker, open a Swiss bank account or try your luck at the casino district.

Are you ready to climb to the top of the underworld?
Tags
Mobsters United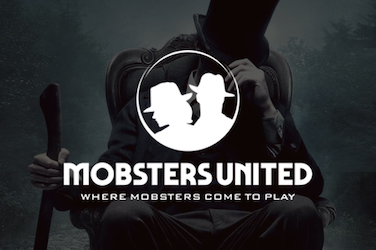 Do you want to re-play Mobsters from Myspace? Here is your chance to get back in the game and join fellow-mobsters to fight for your place!