Gemini Station
Gemini Station
Gemini Station: Trade, Fight, Hack, Win.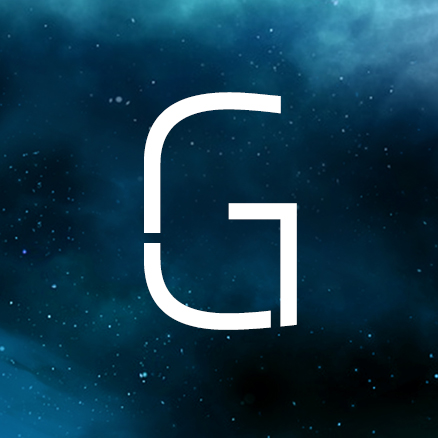 Votes
This Week3
Last Week6
This Year143
Game Website: geministation.com
Rating:100
Theme:space trading
Category:browser based
Content Rating:0
Launch Date:2020

geministationonline/

@geministation
No download required, free to play
Play Gemini Station
Vote for Gemini Station
About this game
Gemini Station is a free, browser-based space RPG. Centered on trade, combat, and espionage, upgrade your ship and uncover the source of the mysterious energy readings that have started appearing around the system.
Tags
User Reviews
100
Virad
2021-11-06
totally the coolest space game,try it now
100
PilotShark
2021-02-18
This is the best game ever! 11 out of 10! Dev is nice, updates are often, and the gameplay is amazing! (Not to mention the lore and story) Would recommend! :)
100
Gemini Station
2021-02-18
Gemini Station is a great game to play casually with by yourself or others while at school, work, or home. You can play from phone, tablet, or computer.
Mobsters United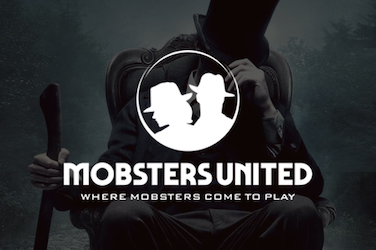 Do you want to re-play Mobsters from Myspace? Here is your chance to get back in the game and join fellow-mobsters to fight for your place!