Felisfire
Felisfire
Felisfire: Planet of the Xenofelinoids

Votes
This Week0
Last Week12
This Year141
Game Website: www.felisfire.com
Rating:99
Content Rating:Unknown
Launch Date:2010

officialfelisfire

@officialfelis
No download required, free to play
Play Felisfire
Vote for Felisfire
About this game
It was all over the news, all over the world. The United Terran organization, a coalition of Terran governments, launched an exploration to one of the myriad of M-class planets. Scientists from around the globe joined the expedition.
Tags
User Reviews
100
a snail
2021-06-09
Not only is the game fun and addicting, it taught me many biological knowledge that are applicable in real life. I've been playing this game since I was a young snail, and I kid you not, it helped me understand some topics better than my school teacher did. Even after so many years, new contents are being added to the game, it just never gets old! Our community is extremely helpful and welcoming, I truly feel belong in the world of planet Felisfire.
98
Jeepy
2021-06-09
My absolute favorite game! Felisfire is a game Ive been playing since 2012! The online community is wonderful, caring, and supportive. With more than 10 species and more than 100 markings that can be any hex color, the possibility for designs is endless! I love amassing extremely large hoards of alien cats <3 This game is for any and all that love science, RP, cats, or just chatting with an epic community. Come pop in and say hi! :D (It's at 98 because I can't make it go to 100 on mobile >_>)
Mobsters United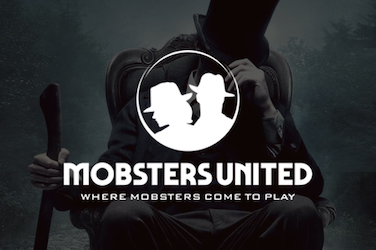 Do you want to re-play Mobsters from Myspace? Here is your chance to get back in the game and join fellow-mobsters to fight for your place!