FatalPlay
FatalPlay
FatalPlay: FatalPlay will take you through the life of a Mobster.

Votes
This Week1
Last Week9
This Year300
Game Website: www.fatalplay.com
Rating:--
Content Rating:0
Launch Date:2008

fatalplay
No download required, free to play
Play FatalPlay
Vote for FatalPlay
About this game
FatalPlay is a FREE MMORPG that will take you through the life of a Mobster.

Your rise to the top of the mafia world will not be easy, you will face other mobsters that will be just as willing to fight, mug and forge gang alliances as they look to climb to the top of the social ladder.

Commit crimes, gamble in the casino, do missions and take out everyone that stands in your way to the top! Currently there are 2,746 Mobsters in the world with 0 active now!
Tags
Mobsters United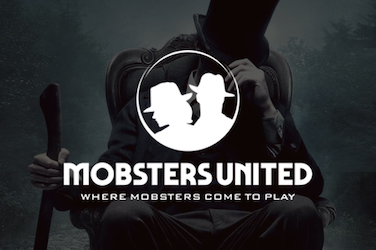 Do you want to re-play Mobsters from Myspace? Here is your chance to get back in the game and join fellow-mobsters to fight for your place!