Fallen Sword
Fallen Sword
Fallen Sword: Fallen Sword is a multiplayer role playing game set in the world of Erildath

Votes
This Week7
Last Week10
This Year223
Game Website: www.fallensword.com
Rating:--
Content Rating:Unknown

pages/category/Games-Toys/Fallen-Sword-Official-168645856509409
No download required, free to play
Play Fallen Sword
Vote for Fallen Sword
About this game
Fallen Sword is a massively multiplayer role playing game set in the exciting and evolving world of Erildath. Players enter the world and explore, adventure across a vast number of realms with thousands of other players.

Fallen Sword is a great game to play on your own or with friends. It has an old school MUD (Multi-User Dungeon) feel to it, with a great combat system. Slice your way through the many dungeons and group with your friends to defeat Legendary creatures.
Tags
Mobsters United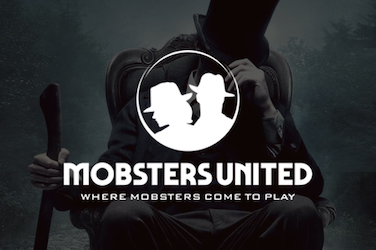 Do you want to re-play Mobsters from Myspace? Here is your chance to get back in the game and join fellow-mobsters to fight for your place!