Extreme Pimp Wars
Extreme Pimp Wars
Extreme Pimp Wars: Extreme Pimp Wars 18+ ... Free web based game.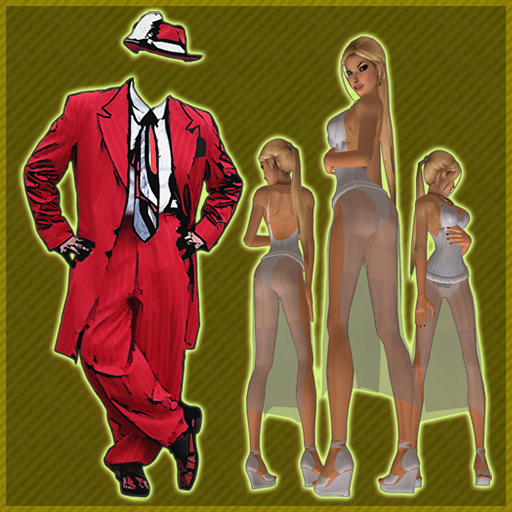 Votes
This Week4
Last Week15
This Year379
Game Website: extremepimpwars.com
Rating:--
Theme:mafia mobsters pimp wars rpg mmo strategy fighting
Category:mafia mobsters pimp wars rpg mmo strategy fighting
Content Rating:Mature
Launch Date:2016

extremepimpwars/
Free to play
About this game
Extreme Pimp Wars is 18+ free web based game to play so come check us out and play among other members online. You have the selection to be a Pimp or Pimpette on the game to suit your selection there is competing against other members in completing missions to attacking or hitlist another member for what ever reason may be. To be able to earn income in the game hourly you can purchase properties which help with increasing the amount of your listing fee for the hitlist.

This game is NOT for whiners.
Tags
mmo
mmorpg
strategy
rpg
mafia
pimp
fighting
war
gangster
hoe thug mmog free mmorpg free online mmorpg free mmo games free online rpg online rpg free rpg gangster mmorpg gangster free rpg war rpg war mmorpg free war mmorpg pimp game extremepimpwars pimpwars pimpette whore turn slut slap smack bitch trick gang hookers whores crack pimp wars
Mobsters United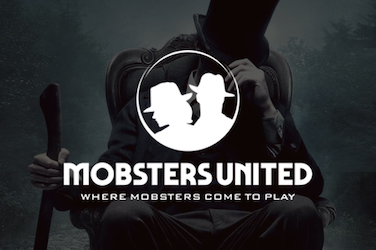 Do you want to re-play Mobsters from Myspace? Here is your chance to get back in the game and join fellow-mobsters to fight for your place!