Duris: Land of Bloodlust
Duris: Land of Bloodlust
Duris: Land of Bloodlust: Duris MUD is a text-based MUD.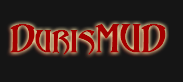 Votes
This Week4
Last Week9
This Year43
Game Website: www.durismud.com
Rating:--
Category:mud
Content Rating:Everyone

@durismud
No download required, free to play
Play Duris: Land of Bloodlust
Vote for Duris: Land of Bloodlust
About this game
Duris MUD was founded in 1995 when the text-based MUD (Multi-User Dungeon) game Sojourn split into Toril and Duris. While Toril was a standard non-kill MUD, Duris took another route: Duris is a pkill MUD (a MUD in which one player can kill another). In Duris, there are two opposing factions that are in a constant state of war over territory and prestige. These factions are divided into the forces of good and evil - In Duris, this conflict is refered to as the Racewar. Players control a single character who progresses as they play the game. There are 46 mortal levels on Duris, with an additional 10 levels being considered "epic" levels. While its credit list is quite extensive, Duris has had numerous immortals over the years (some of which do not appear in the lists because of the brevity of their stay, or the level of their involvement).
Tags
Mobsters United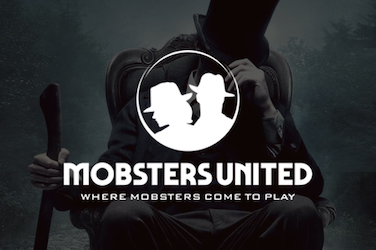 Do you want to re-play Mobsters from Myspace? Here is your chance to get back in the game and join fellow-mobsters to fight for your place!