Chivalry is Dead
Chivalry is Dead
Chivalry is Dead: A free to play text-themed RPG based in Medieval Europe.
Votes
This Week21
Last Week32
This Year710
Game Website: chivalryisdeadgame.com
Rating:--
Theme:medieval
Category:rpg
Content Rating:Everyone
Launch Date:2014

officialcidgame

@cidgame
No download required, free to play
Play Chivalry is Dead
Vote for Chivalry is Dead
About this game
What happens when a man and his oaths come into conflict? When he is pledged to remain loyal to a King, but also to the smallfolk? What happens when you put a sword in the hand of the wrong, and the righteous falter? There is only one way to find out. You are a young warrior from the town of Cornrye. You must travel to different towns and meet new people. Will you protect the weak, or destroy them? The choice is yours, but remember, there's always a consequence.
Tags
Mobsters United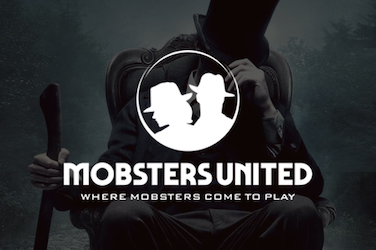 Do you want to re-play Mobsters from Myspace? Here is your chance to get back in the game and join fellow-mobsters to fight for your place!