Chaos City
Chaos City
Chaos City: Free Online Crime RPG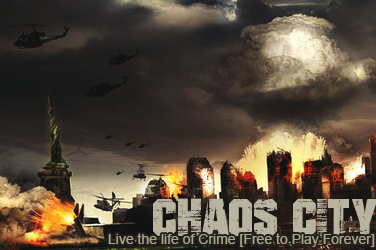 Votes
This Week3
Last Week9
This Year141
Game Website: chaoscityrpg.com
Rating:--
Theme:crime
Category:rpg
Content Rating:Teen
Launch Date:2016

ChaosCityRPG
No download required, free to play
About this game
Chaos City is a free online web text RPG. This game can be played on anything that can run a web browser.

In the year 2015 the world broke into panic causing mass havoc all around the globe. Once great cities are now nothing but burned down in the mass panic there was a new city that was raised it is called Chaos City.

To survive you will need to do things that you would not usually do in your daily life like steal to survive kill people, steal build up your strength and take on the chaotic world of Chaos City.
Tags
PirateQuest - Pirate game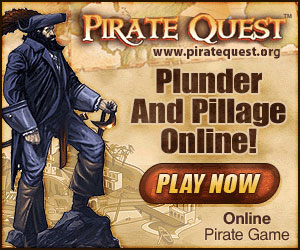 In Pirate Quest you will explore the vast reaches of the Caribbean, pillaging and plundering with the likes of thousands of other seafaring blokes and wenches. With colorful, interactive graphics, text-based RPGs have never felt so alive before! Grab yer rum and prepare to set sail on an adventure from which you will never want to return!