Billy Vs. SNAKEMAN
Billy Vs. SNAKEMAN
Billy Vs. SNAKEMAN: BvS, the best totally free, play-anywhere Anime game!

Votes
This Week2
Last Week5
This Year288
Game Website: www.animecubed.com
Rating:--
Content Rating:Unknown

Billy-Vs-SNAKEMAN-118798241480275

@billyvssnakeman
No download required, free to play
Play Billy Vs. SNAKEMAN
Vote for Billy Vs. SNAKEMAN
About this game
BvS has tons of individual Missions, hundreds of Quests, dozens of monsters, and has a thousand things you can do every day, with real strategy, teamwork, backstabbing, knowing when to risk it and when to chill, and machine-gunning fanboys to death so you can squeeze their remains into a moat, to protect your Village from others. Excellent, right? You can be the ultimate assassin, corner the Ninja Economy, run the ultimate Village, be the best Robo Pilot, be worshipped as the ultimate Zombja (Zombie Ninjas, get it?) Hunter, anything at all! Also, new stuff is added almost every week, so you can watch new areas - and new shiny prizes - appear as you play!
Tags
Mobsters United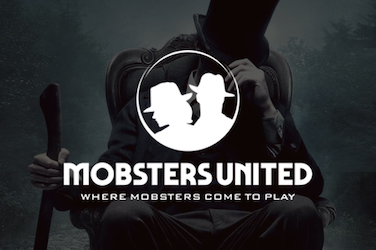 Do you want to re-play Mobsters from Myspace? Here is your chance to get back in the game and join fellow-mobsters to fight for your place!