Battle of the West
Battle of the West
Battle of the West: Can you tame the West or will the West tame you?

Votes
This Week4
Last Week7
This Year270
Game Website: www.battleofthewest.com
Rating:--
Content Rating:0

battleofthewest

@BattleoftheWest
No download required, free to play
Play Battle of the West
Vote for Battle of the West
About this game
Battle of the West is a massive online multiplayer role playing game all text based. it is set in a country and western theme which gives you the chance to live as a real Cowboy/Cowgirl. With all the active members it brings a friendly environment to chat and have fun all day and get lost in the game.
Tags
Mobsters United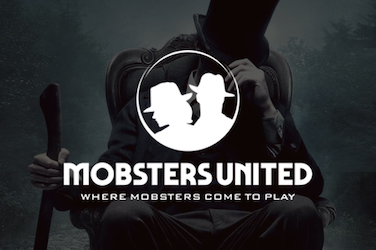 Do you want to re-play Mobsters from Myspace? Here is your chance to get back in the game and join fellow-mobsters to fight for your place!