ColdMafia
ColdMafia
ColdMafia: ColdMafia is free browser-based mobster game
Votes
This Week7
Last Week7
This Year204
Game Website: www.coldmafia.com
Rating:--
Theme:mafia
Category:mafia
Content Rating:Adults-only
Launch Date:2014

coldmafiagame
Free to play
About this game
ColdMafia is free browser-based mobster game where you take control of your own destiny and aim to become the biggest mob boss in the country by any means necessary.
Will you be a petty criminal and stick to mugging old people and children?
Will you work your way up to armed robbery of the local liquor stores?
Do you have the coraggio to organize and carry out your own bank heist?
Being the head of a large crime family more your style?
You can do it all, plus more, in ColdMafia!
Tags
Mobsters United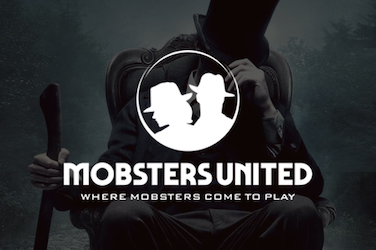 Do you want to re-play Mobsters from Myspace? Here is your chance to get back in the game and join fellow-mobsters to fight for your place!