Starting with 2
2D Paintball
2D Paintball
2D Paintball: An Online Multiplayer Digital Paintball Game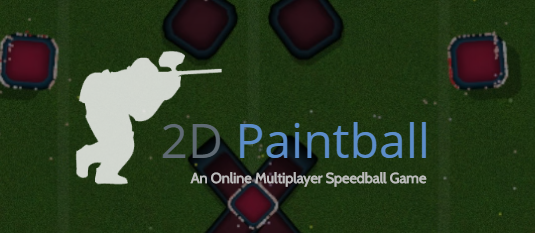 Votes
This Week0
Last Week12
This Year232
Game Website: www.2dpaintball.com
Rating:--
Theme:paintball
Category:multiplayer
Content Rating:Everyone

2DPaintball

@2DPaintball
No download required, free to play
Play 2D Paintball
Vote for 2D Paintball
About this game
The idea is to create a real-time multiplayer 2D simulated speedball experience, by trying to re-create the true feel, strategy, and gameplay of playing tournament speedball. We believe that getting all of the "small" details right is what can really make this game work even in a 2D environment.

So in turn, this game will be less about graphics and more about actually getting the "feels" of high-caliber paintball in 2D!
Tags
Mobsters United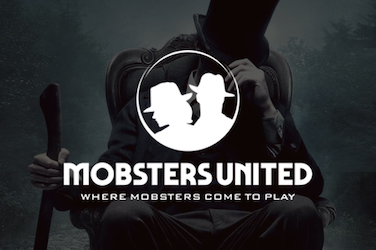 Do you want to re-play Mobsters from Myspace? Here is your chance to get back in the game and join fellow-mobsters to fight for your place!