Zed Wars
Zed Wars
Zed Wars: Defeat the un-dead, and be a Master Zed.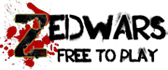 Votes
This Week1
Last Week9
This Year450
Game Website: zedwars.com
Rating:100
Theme:zombies
Category:rpg mmo adventure zombies
Content Rating:0
Launch Date:2015

Zedwars
No download required, free to play
Play Zed Wars
Vote for Zed Wars
About this game
Z-Day is here! Can you handle the zombie hordes? Defeat the undead, and be a master zed. Zedwars is the best free text based zombie rpg game! Zedwars was created by gamers for gamers. The development team has been open to players ideas and suggestions since Beta testing. Some of the best suggestions made by players have already been implemented in game. The development team has been diligently working on updates. Much has changed since the Beta days. Those Zeds that have an adventurous spirit can even go on a quest. There are new places, new items, new foods, new npcs, new level-able weapons, and more. Zeds are Z day survivors. These brave souls have managed to stay alive during the Zombie Apocalypse. On Zedwars island you can battle other Zeds or defeat zombies. Zeds are not just fighters. Some need to scrounge and scavenge to survive. Scavengers search the suburbs for cash, diet jolts, and other rare prizes. Those with a need for speed can also go boat racing. Top racers bring in massive amount of tokens. You can also go diving for rare items, treasures, cash, and foods. Visit Zedwars.com today!
Tags
Mobsters United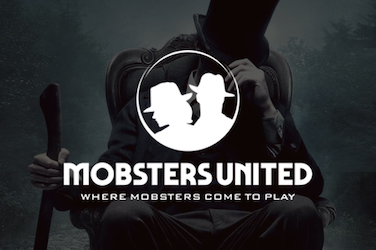 Do you want to re-play Mobsters from Myspace? Here is your chance to get back in the game and join fellow-mobsters to fight for your place!