UrMud
UrMud
UrMud: UrMUD is a text-only game, like an interactive book.

Votes
This Week3
Last Week7
This Year104
Game Website: www.urmud.com
Rating:--
Category:multiplayer
Content Rating:Everyone
No download required, free to play
Play UrMud
Vote for UrMud
About this game
UrMud is an ongoing adventure, which means at any time you can leave and continue later, and there is no real "end". You can compare yourself with other players, which are also trying to become more powerful, to see if you're "winning".

If you always felt you would make a good cro-magnon hunter, you can test your survival skills in this evolving world. If you wished you could change the past and make your mark on history, this is your chance. UrMud is also a friendly community that you can be part of.
Tags
Mobsters United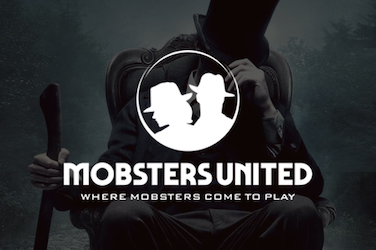 Do you want to re-play Mobsters from Myspace? Here is your chance to get back in the game and join fellow-mobsters to fight for your place!