Tribal Wars
Tribal Wars
Tribal Wars: Tribal Wars is a browser-based game set in the Middle Ages.

Votes
This Week4
Last Week7
This Year126
Game Website: www.tribalwars.net
Rating:--
Content Rating:Unknown
Launch Date:2003

TribalWars

@tribalwarsnet
No download required, free to play
Play Tribal Wars
Vote for Tribal Wars
About this game
Tribal Wars is a free-to-play, mobile and browser-based online game set in the Middle Ages. Rule your own medieval village, conquer the world, and play for glory!
Construct and expand buildings, strengthen the ranks of your army,and team up with other players to form your own tribe! Support your fellow tribe members and add protection for your own village. Unite your troops, prove your combat strength in battle against enemy tribes, and expand the borders of your tribal area. Which tribe will triumph and conquer the world of Tribal Wars?
Tags
Mobsters United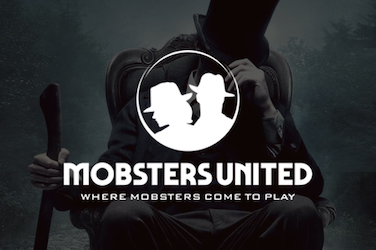 Do you want to re-play Mobsters from Myspace? Here is your chance to get back in the game and join fellow-mobsters to fight for your place!