Total Apocalypse
Total Apocalypse
Total Apocalypse: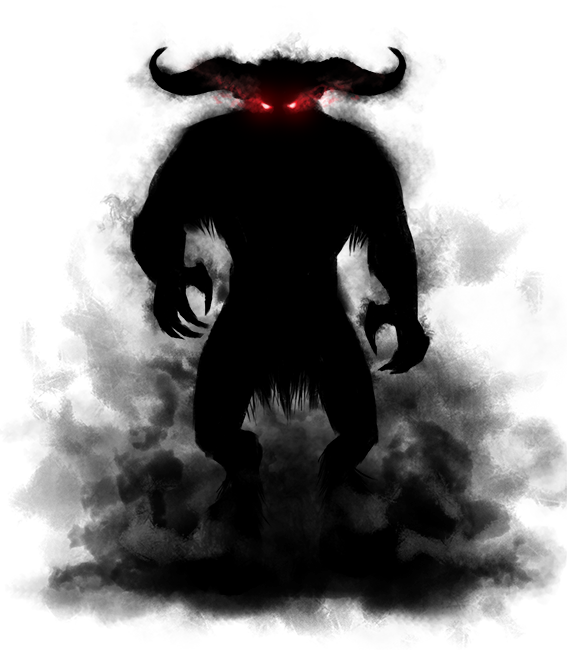 Votes
This Week1
Last Week4
This Year432
Game Website: www.dirt-star.com
Rating:--
Theme:good vs evil
Category:text-based mmorpg
Content Rating:2
Launch Date:2021
No download required, free to play
Play Total Apocalypse
Vote for Total Apocalypse
About this game
Total Apocalypse is a game set in a post apocalyptic environment. You may choose to be good, or you may choose to be evil. Either way you must fight to survive in a hellscape now beginning to be rejuvenated by mother nature.

Total Apocalypse is currently in Alpha stage again as we are bringing our several year project up to today's coding standards. Unfortunately some data was lost in a transition. Feel free to signup and help us rebuild our society.
Tags
Mobsters United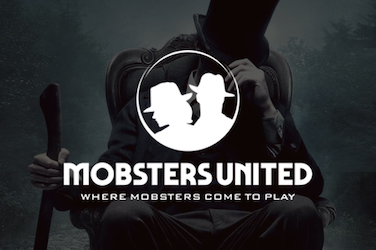 Do you want to re-play Mobsters from Myspace? Here is your chance to get back in the game and join fellow-mobsters to fight for your place!