Sryth
Sryth
Sryth: An Epic Single-Player RPG Experience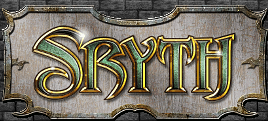 Votes
This Week4
Last Week7
This Year453
Game Website: www.sryth.com
Rating:--
Theme:fantasy
Category:Role Playing (RPG)
Content Rating:Everyone
Launch Date:2004

sryth

@syrth
No download required, free to play
Play Sryth
Vote for Sryth
About this game
In Sryth, you'll assume the role of a brave adventurer (a character you'll create and customize) and will then set out in search of fame, fortune, and of course...adventure! However, you're not just any ordinary adventurer...

In Sryth, the game's events, adventures, and storylines revolve around you. You're the main character -- perhaps the greatest adventurer since the glory days of Tallys -- and your actions and decisions will not only shape your destiny, but perhaps alter the course of history!
Tags
Mobsters United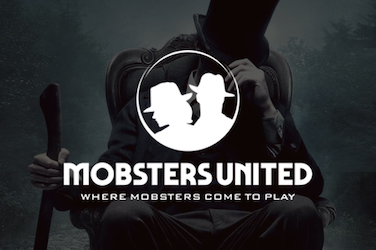 Do you want to re-play Mobsters from Myspace? Here is your chance to get back in the game and join fellow-mobsters to fight for your place!