Spellbound by Darkness
Spellbound by Darkness
Spellbound by Darkness: Free to play browser text based mmorpg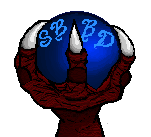 Votes
This Week9
Last Week15
This Year234
Game Website: sbbd.xyz
Rating:--
Theme:role playing in an online magical world of darkness
Category:fantasy pvp mmorpg
Content Rating:Adults-only
Launch Date:2020
No download required, free to play
Play Spellbound by Darkness
Vote for Spellbound by Darkness
About this game
Spellbound by Darkness - Online is a free to play browser text based mmorpg and Bitcoin faucet game. The game world features 400 areas to explore. Players may practice multiple skills, engage in pvp, complete quests, and more. Withdraw your game funds as Bitcoin to your Faucetpay wallet. Register an account and log in now to explore our world of darkness!
Tags
PirateQuest - Pirate game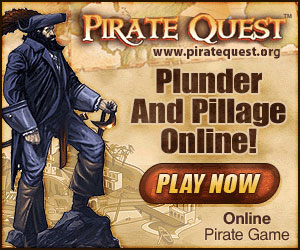 In Pirate Quest you will explore the vast reaches of the Caribbean, pillaging and plundering with the likes of thousands of other seafaring blokes and wenches. With colorful, interactive graphics, text-based RPGs have never felt so alive before! Grab yer rum and prepare to set sail on an adventure from which you will never want to return!