Sacred Knights
Sacred Knights
Sacred Knights: Web-based Massive Multiplayer Online Role-playing Game
Votes
This Week9
Last Week9
This Year283
Game Website: www.sacred-knights.net
Rating:--
Theme:medieval
Category:mmorpg
Content Rating:Everyone
Launch Date:2004

SacredKnightsMMORPG

@sacred_knights
No download required, free to play
Play Sacred Knights
Vote for Sacred Knights
About this game
In these medieval times there can only be one strongest and most respected knight. Are you that person? If you are, will you go for peace and harmony... or will you cause chaos and murder upon the world.

Enter and let your quest towards good or evil begin now.
Tags
MusicBattle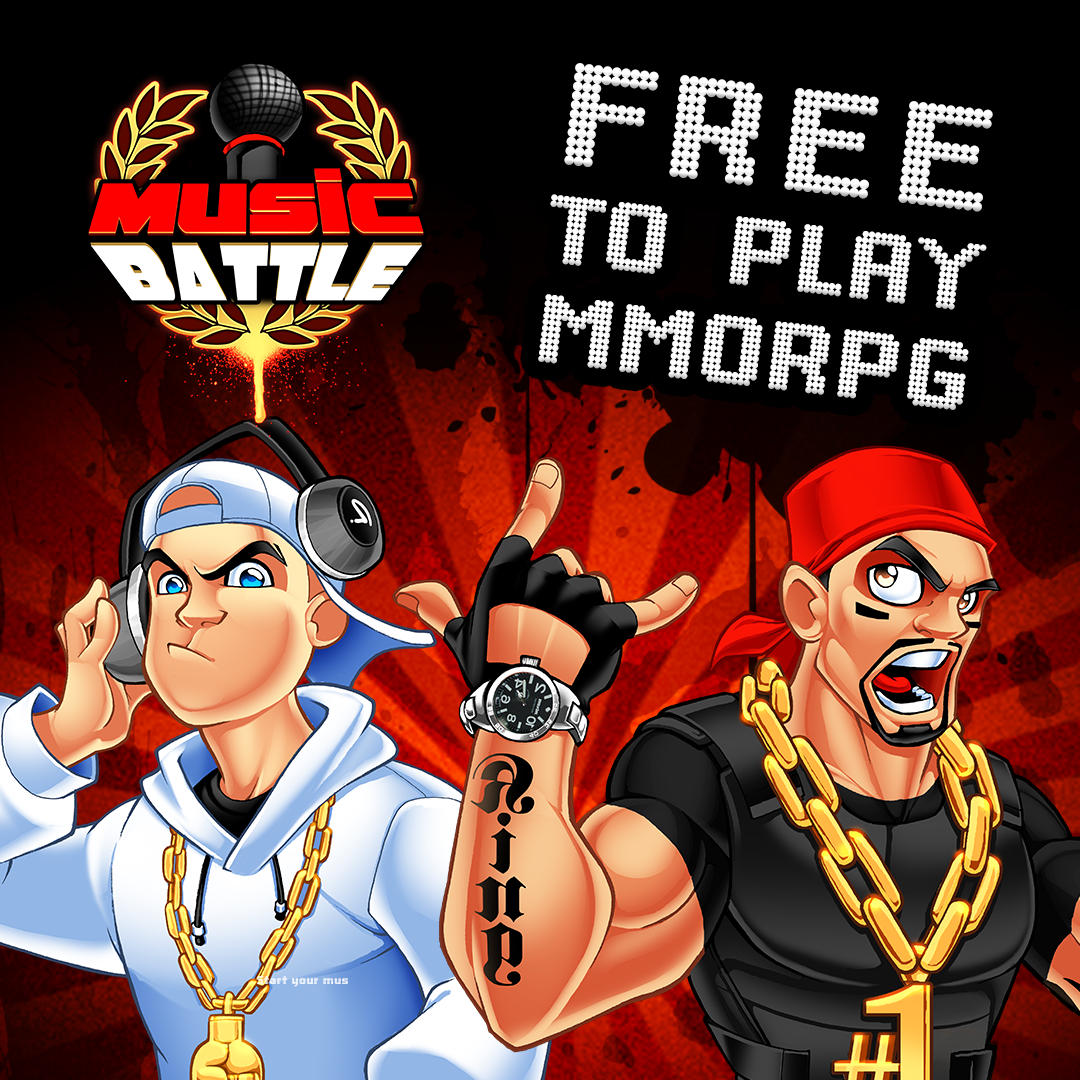 A free massively multi player online role playing game where music is a passion but crime is your life. Join today and start your music career!