Reign of Blood
Reign of Blood
Reign of Blood: Create your vampire game character and quench your thirst for blood!

Votes
This Week4
Last Week7
This Year250
Game Website: reignofblood.net
Rating:0
Theme:vampires
Category:rpg
Content Rating:Everyone
Launch Date:2006

reignofbloodnet

@reignofblood
No download required, free to play
Play Reign of Blood
Vote for Reign of Blood
About this game
Reign Of Blood is a free text-based vampire game which takes place in a world of vampiric chaos. Complete quests, missions and achievements, explore multiple cities, train up, and destroy your enemies. Join covens and take part in game-wide wars, or roleplay with other vampires. Satisfy your need for blood in our free vampire online game. We're a carbon neutral online vampire game.
Tags
User Reviews
0
JWB
2017-01-19
One *HUGE* problem with this otherwise good game that focuses on achievements for various types of battling. Twice I have played "Reign of Blood", with a few years between each start, and the same problem occurred both times. Top-ranked players are bullies who engage in evil, borderline psychotic behavior towards lower-ranked players. I've been playing MMO games for more than a decade; currently, I'm playing five games. I have *NEVER* encountered a site with such mean-spirited top-ranked players as "Reign of Blood".
Mobsters United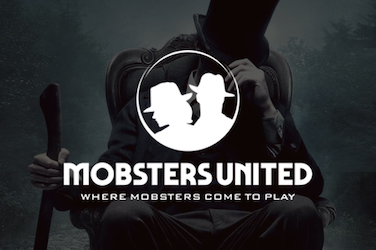 Do you want to re-play Mobsters from Myspace? Here is your chance to get back in the game and join fellow-mobsters to fight for your place!