Realms of Chaos
Realms of Chaos
About this game
Realms of Chaos (RoC) is a MUD which has been in operation since 1994 and is now one of the largest and most expansive online worlds ever created.

RoC's environment is richly detailed, and its theme flows seamlessly from one continent to the next, however, RoC's greatest claim to fame is the level of challenge presented to players. Amongst the players on RoC, the title of High Mortal on RoC is widely considered to be one of the most respected accolades one can have. Further, the title of Avatar is extremely rare and shows almost unreachable aptitude and skill in the game.
Tags
Mobsters United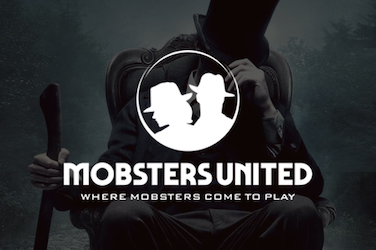 Do you want to re-play Mobsters from Myspace? Here is your chance to get back in the game and join fellow-mobsters to fight for your place!