online checkers
online checkers
online checkers:
Votes
This Week1
Last Week6
This Year184
Game Website: playcheckers.io
Rating:--
Theme:checkers
Category:strategy
Content Rating:0
Launch Date:2022

playcheckersio
No download required, free to play
Play online checkers
Vote for online checkers
About this game
Start a game against the bot by dragging a piece to a valid position, or by clicking the piece you'd like to move then clicking the square you'd like to move it to. The bot will automatically make a move when it is its turn but may take longer if you have set a high difficulty.

All of the moves made during a game are recorded and you can review any previous move by clicking on it in the right sidebar or scrub forward or backward through the move history by using the left/right arrow keys on your keyboard. You can also undo and redo moves by clicking the "Undo" and "Redo" buttons in the same sidebar (only enabled for matches against the bot).
Tags
Mobsters United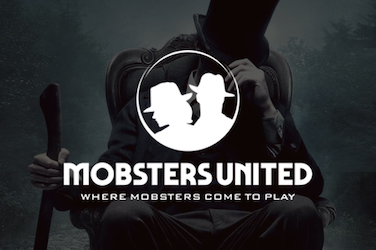 Do you want to re-play Mobsters from Myspace? Here is your chance to get back in the game and join fellow-mobsters to fight for your place!