OG-RPG
OG-RPG
OG-RPG: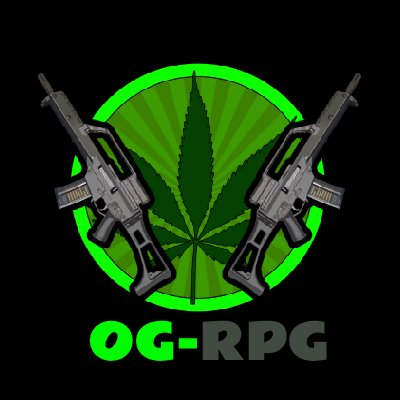 Votes
This Week6
Last Week23
This Year837
Game Website: og-rpg.com
Rating:--
Theme:browser and mobile text based gangster rpg
Content Rating:0
Launch Date:2021

TheOriginalGangstersRPG

@OG_RPG
No download required, free to play
Play OG-RPG
Vote for OG-RPG
About this game
Original Gangsters RPG is a text based browser game. Revitalized by old school enthusiasts, it counts on a simple storyline and premise, intricate areas and a mischievous community, to deliver a competitive experience of rising from a lowly thug to a modern gangster and defining how you want to be perceived. Commit crimes that can impact other players or even an entire area of the game Enhance and race your cars to win tournaments Improve yourself and beat your opponents down or take on hit jobs Produce and raid drugs from other drug lords and smuggle them for a profit Join or create your own gang and seize ownership of extortion rights for entire business sectors
Tags
strategy rpg gangster mmorpg

Mobsters United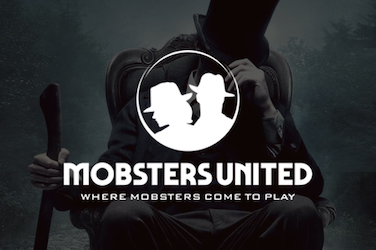 Do you want to re-play Mobsters from Myspace? Here is your chance to get back in the game and join fellow-mobsters to fight for your place!