NewAge3
NewAge3
NewAge3: NewAge is an endless struggle for survival.

Votes
This Week2
Last Week4
This Year1,739
Game Website: www.newage3.com
Rating:--
Category:Role Playing (RPG)
Content Rating:Unknown

pages/NewAge3/103142813096511
No download required, free to play
Play NewAge3
Vote for NewAge3
About this game
NewAge is technically a text-based RPG. This entails that you see your statistics in a text environment. However, the newest version of NewAge uses a matrix of over 4,000,000 spaces that you can create a graphical base on. These outposts can grow into massive trade centers, or perhaps you would like to create a war empire. There are over 5,000 planets with a 30*30 unit land mass on each one. This massive amount of space ensures that you will never run out of space. Should you take up your entire planet, you can war against others for their land!
Tags
Mobsters United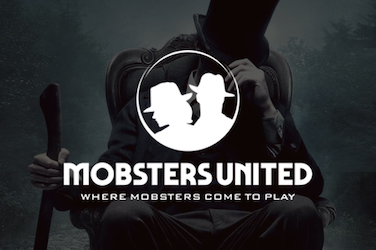 Do you want to re-play Mobsters from Myspace? Here is your chance to get back in the game and join fellow-mobsters to fight for your place!