Metro Wars
Metro Wars
Metro Wars: Will you run and hide, take a stand, or just dispense beat down
Votes
This Week4
Last Week6
This Year147
Game Website: metrowars.net
Rating:95
Theme:mafia style real time mmorpg
Category:mmorpg
Content Rating:Mature
Launch Date:2018

MetroWars
Free to play
About this game
After a disastrous war only one massive city remained, Metro City.
Ruled by terrorist cells your only way to survive is join up or build
your own stronger cell. Muggings and beat downs are a daily reminder that
no one is safe, the rotting bodies beside the street of those who came
before you are a sign you don't stand a chance. Will you run and hide, take
a stand, or just dispense beat downs in a disorderly fashion?
Tags
User Reviews
95
bspencer
2018-11-01
Great game and potential, just needs more players. it is new so it is a great time to jump onboard
PirateQuest - Pirate game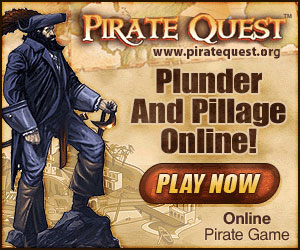 In Pirate Quest you will explore the vast reaches of the Caribbean, pillaging and plundering with the likes of thousands of other seafaring blokes and wenches. With colorful, interactive graphics, text-based RPGs have never felt so alive before! Grab yer rum and prepare to set sail on an adventure from which you will never want to return!