Mafia Inferno
Mafia Inferno
Mafia Inferno:

Votes
This Week24
Last Week83
This Year2,382
Game Website: mafiainferno.com
Rating:--
Theme:mafia
Category:mafia
Content Rating:-1
Launch Date:2010
No download required, free to play
Play Mafia Inferno
Vote for Mafia Inferno
About this game
'Ideal for people who are interested in mafia style mmorpg, with innovative mechanics that make the gameplay experience fun and unique. Friendly community willing to help anyone learn the game. Join players from all over the globe for a battle to become the next Godfather within the most powerful organized crime family controlling major cities across the globe
Tags
Mobsters United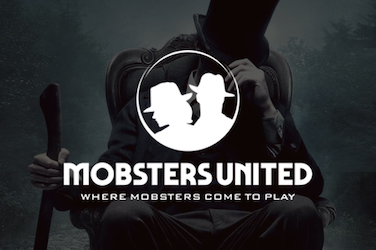 Do you want to re-play Mobsters from Myspace? Here is your chance to get back in the game and join fellow-mobsters to fight for your place!