Lord Of Chains
Lord Of Chains
Lord Of Chains: Lord Of Chains is a free text based MMORPG.

Votes
This Week1
Last Week10
This Year142
Game Website: www.lordofchains.com
Rating:--
Theme:fantasy
Category:mmorpg
Content Rating:Everyone
Launch Date:2018

lordofchains
No download required, free to play
Play Lord Of Chains
Vote for Lord Of Chains
About this game
Lord Of Chains is a text-based massive online adventure game. There are 6 races which will power your account differently.
Psychics, Kings, Guardians, Demons, Zombies and Djinns, each one adds bonuses to make your account stronger.

You can get advanced weapons and armour, Trade in the online market, Gamble your statistics, Use the ingame lottery system and upgrade your pathways.
Form a group of friends and play it together or choose to play the game by yourself. You can create clans and officially declare war.

No matter how you choose to play the game, it's still a lot of fun.
Designed for mobile!
Tags
PirateQuest - Pirate game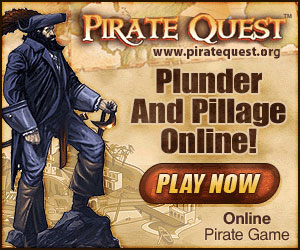 In Pirate Quest you will explore the vast reaches of the Caribbean, pillaging and plundering with the likes of thousands of other seafaring blokes and wenches. With colorful, interactive graphics, text-based RPGs have never felt so alive before! Grab yer rum and prepare to set sail on an adventure from which you will never want to return!