League of Angels
League of Angels
League of Angels: Unleash the wrath of Angels in the epic battle against evil!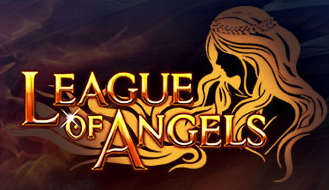 Votes
This Week6
Last Week10
This Year52
Game Website: loa.r2games.com
Rating:85
Content Rating:Unknown

League-of-Angels-at-R2gamescom-105121557626608

@LoA_R2
Free to play
Play League of Angels
Vote for League of Angels
About this game
League of Angels is a hybrid turn-based fantasy MMORPG/strategy game. Combining familiar multiplayer features with some new twists, League of Angels is a polished, unique experience in browser gaming. Players will embark on engaging quests, compete in massive PvP battles, and conquer challenging events, minigames, and more ? all with the aid of mighty heroes and radiant Angels! Set off on your journey to re-awaken the Angels and bring peace back to a broken world!
Tags
User Reviews
85
crist
2014-11-27
This game is really so good with many beautiful angels. And it has a lot of publishers, recently I have played at AMZGAME, R2games has a lot of old players.so I canot get the first rank.AMZGAME mostly are all green hands,then I am the number one in S6,who can beat me? I feel cool.
Mobsters United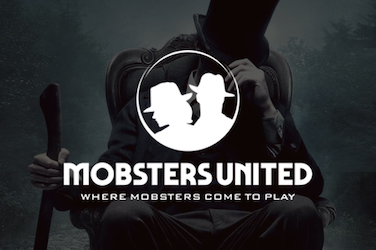 Do you want to re-play Mobsters from Myspace? Here is your chance to get back in the game and join fellow-mobsters to fight for your place!