Galactic Emperor: Hegemony
Galactic Emperor: Hegemony
Galactic Emperor: Hegemony: The galaxy is at war!

Votes
This Week4
Last Week5
This Year94
Game Website: www.skotos.net
Rating:--
Category:space
Content Rating:Everyone
Launch Date:2002
No download required, free to play
Play Galactic Emperor: Hegemony
Vote for Galactic Emperor: Hegemony
About this game
The galaxy is at war! In this Java-based game of diplomacy and strategy you will fire the first shots of a new galactic conflict. In the end a great Hegemony will be formed, an interstellar state which rules over its neighbors, and it will be the seed of the Galactic Empire still to come. Do you have the skill to become the first Hegemon? New games of Galactic Emperor: Hegemony are starting daily; join now and conquer the galaxy!
Tags
Mobsters United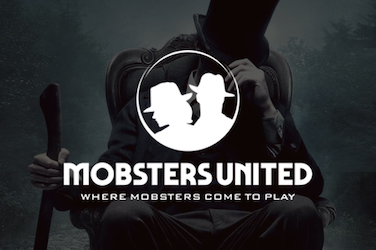 Do you want to re-play Mobsters from Myspace? Here is your chance to get back in the game and join fellow-mobsters to fight for your place!