Furcadia
Furcadia
Furcadia: Let your imagination soar!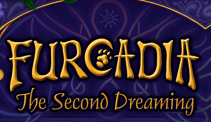 Votes
This Week4
Last Week8
This Year129
Game Website: cms.furcadia.com
Rating:--
Category:mythology
Content Rating:Unknown

https://facebook.com/furcadia

@furcadia
Free to play
Play Furcadia
Vote for Furcadia
About this game
FURCADIA: The Second Dreaming is a world of magic and creation, alive with adorable animals and mythical creatures. Choose your favorite customizable avatar and start exploring this friendly, user-empowering Online Social Game (MMOSG) with rich player-driven content. Use the free, simple yet powerful tools to build anything you can dream up! Whether you enjoy chatting with friends, role playing, creating, or exploring, we invite you to an interactive experience unlike any other.
Tags
Mobsters United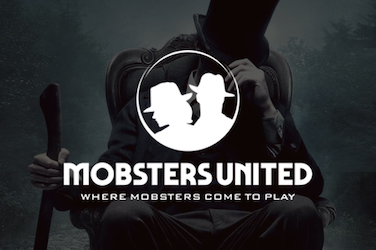 Do you want to re-play Mobsters from Myspace? Here is your chance to get back in the game and join fellow-mobsters to fight for your place!