Ertbol Syndicate
Ertbol Syndicate
Ertbol Syndicate: mafia, mmorpg,
Votes
This Week3
Last Week10
This Year145
Game Website: syndicate.ertbol.com
Rating:0
Theme:mafia
Category:mafia game
Content Rating:Everyone
Launch Date:2015
No download required, free to play
User Reviews
0
Jagath
2015-08-06
Ok so finally got in after several attempts. Game is another Mafia clone...it's pretty much the standard build, graphics etc. Nothing to set it apart from every other mafia game. This one also has some pretty severe balance issues. Its nearly impossible to get even the first house upgrade without donating or playing for months. Needs alot of work.
Mobsters United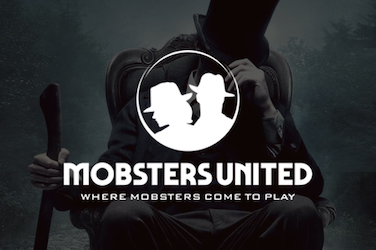 Do you want to re-play Mobsters from Myspace? Here is your chance to get back in the game and join fellow-mobsters to fight for your place!