Blackbeard's Mafia
Blackbeard's Mafia
Blackbeard's Mafia: Ruthless Pirates, modern day world!
Votes
This Week1
Last Week7
This Year114
Game Website: blackbeardsmafia.com
Rating:--
Theme:mafia
Category:rpg
Content Rating:Unknown
Launch Date:2015
No download required, free to play
About this game
It's the modern day world but you can never tell it by how Blackbeard and other ruthless pirates are vandalizing the world. With the help of fast cars and plans, they are roaming the world, stealing, gambling and murdering all in their way. Do you think you can survive the chaos or will you be a victim and lose your fortune?
Tags
Mobsters United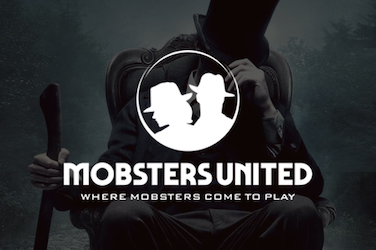 Do you want to re-play Mobsters from Myspace? Here is your chance to get back in the game and join fellow-mobsters to fight for your place!