Astro Empires
Astro Empires
Astro Empires: Astro Empires is a space strategy browser game

Votes
This Week3
Last Week5
This Year119
Game Website: www.astroempires.com
Rating:--
Content Rating:Unknown
Launch Date:2006

astroempires

@astro_empires
No download required, free to play
Play Astro Empires
Vote for Astro Empires
About this game
Astro Empires is a space strategy browser game, in real time in a persistent universe.
The game politics is totally player's driven, with several factions trying to control the universe, frequently resulting in massive wars with epic battles.
Tags
Mobsters United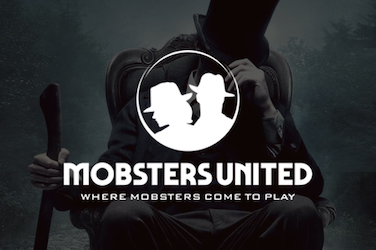 Do you want to re-play Mobsters from Myspace? Here is your chance to get back in the game and join fellow-mobsters to fight for your place!