Aeipathy Mafia
Aeipathy Mafia
Aeipathy Mafia: Revolution, a text based Mafia MMORPG.
Votes
This Week4
Last Week12
This Year213
Game Website: mafia.rpaintdead.com
Rating:100
Theme:mafia
Category:mafia mmorpg rpg mmo
Content Rating:Teen
Launch Date:2014
No download required, free to play
About this game
Revolution, rise up the ranks of the criminal underworld and become the kingpin of a city. Buy business listings or invest in the stock market, you make money your way and there are various opportunities to make vast amounts of cash!

Spend your cash on weapons, collectibles, kevlar, fast cars or put some of it into real estate. The world is your sandbox.
Tags
User Reviews
100
Roach
2014-07-30
Superbly addictive!
Mobsters United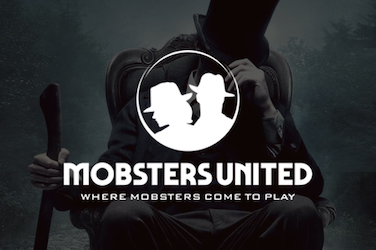 Do you want to re-play Mobsters from Myspace? Here is your chance to get back in the game and join fellow-mobsters to fight for your place!