MafiaBullet
MafiaBullet
MafiaBullet: Mafia and Gangesters Online Browser game

Votes
This Week3
Last Week4
This Year219
Game Website: mafiabullet.com
Rating:100
Theme:mafia
Category:mafia
Content Rating:Everyone
Launch Date:2016

MafiaBulletOnlineGame
Free to play
About this game
Join MafiaBullet and create the most respected mafia in the world.
Build your own mafia empire,start a family, and become the very best!
Tags
User Reviews
100
MafiaBullet - Mafia and Gangsters Game
2016-01-09
Mobsters United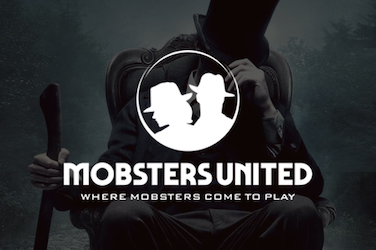 Do you want to re-play Mobsters from Myspace? Here is your chance to get back in the game and join fellow-mobsters to fight for your place!